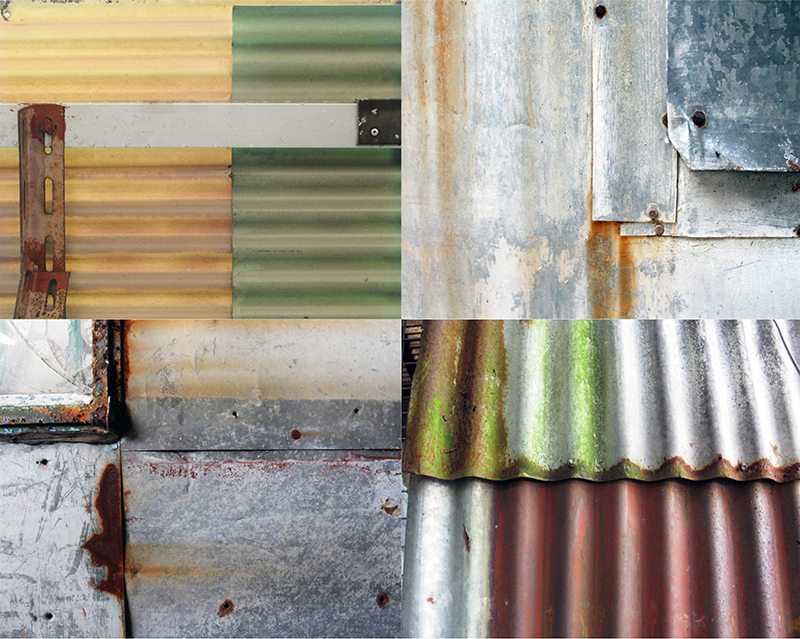 Along the Pokfulam Road lies an indigenous village, which is distinctive from the other areas in the metropolis. !e village is adjacent to the well-developed urban areas, but it is sensationally distant from them. !is is Pokfulam village, a historical village with early constructions that is occasionally mistaken as a shanty town.
This series of photos represents the identity, culture and movement engaged in the Pokfulam village. Layers of makeshift materials are used in patching torn areas. !is implies the efforts made by the villagers and conservators to rebuild its relationships with the surrounding communities. The magnificent colours captured in this series also implicate the rich ethnicity and heritage possessed in this habitation. The connection between new and old materials represents the passing of the village's historical value to the future generation.
As the way the flimsy materials patched together and created a seamless structure, it is crucial for the public to pull together and protect this unique cultural treasure in Hong Kong. The Pokfulam village is noticeable in illustrating the Hong Kong heritage and history.
However, how can we boost the effectiveness of the revitalization movement without disrupting the uniqueness and lives of the village?
Kitty Yuen Ka Hei